Places to Visit in and around San Francisco

Pic by By Don Ramey Logan – Own work, CC BY 4.0
The Golden Gate Bridge is a suspension bridge spanning the Golden Gate, the one-mile-wide (1.6 km) strait connecting San Francisco Bay and the Pacific Ocean. The structure links the American city of San Francisco, California – the northern tip of the San Francisco Peninsula – to Marin County, carrying both U.S. Route 101 and California State Route 1 across the strait. The bridge is one of the most internationally recognized symbols of San Francisco, California, and the United States. It has been declared one of the Wonders of the Modern World by the American Society of Civil Engineers.[7]
Pier 39
Sausalito City
Monterey City
Hindu Temples in Bay area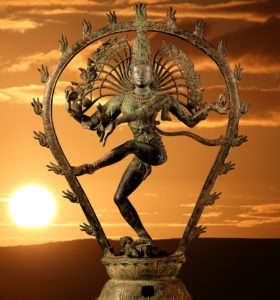 Please click on the links for more details.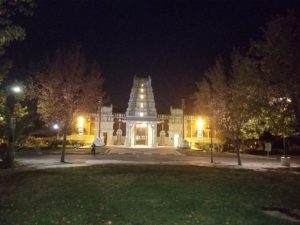 Shiva-Vishnu Temple is part of Hindu Community and Cultural Center HCCC.
HCCC was established in 1977 with the goal of offering religious services to Hindu community. In the last 35 years the HCCC has evolved into an established institution as a place of worship with the needed services for the community.
Address: 
1232 Arrowhead Ave, Livermore, CA 94551
Vedic Dharma Samaj is a non-profit, tax exempt religious organization.  Vedic Dharma Samaj also known as the Fremont Hindu Temple has been serving members of the Hindu community in the Bay area, CA, since 1985.
Address: 3676 Delaware Dr, Fremont, CA 94538
Phone: (510) 659-0655
Address: 450 Persian Drive, Sunnyvale CA 94089
Address: 950 Avalon Avenue, San Francisco CA 94112 USA
Phone: 415 469 9121
Sankat Mochan Hanuman Temple-Mount Madonna Center
Sankat Mochan Hanuman Temple was established in 2003 at Mount Madonna Center.
Address: 445 Summit Rd, Watsonville, CA 95076
Sikh Temple ( Gurudwara) Yuba City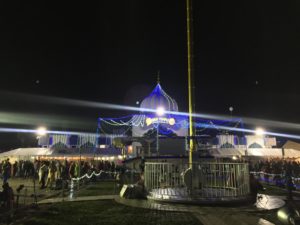 Address: 2468 Tierra Buena Road Yuba City CA 95993